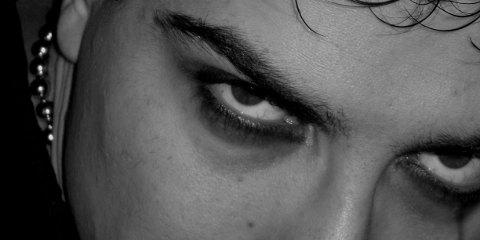 News
[17 Jul 2015] Bandcamp Page opened! Flexus on Bandcamp
[05 May 2015] "Respira" on YouTube: Flexus - Respira
[09 Jan 2015] Flexus facebook page created: Flexus on Facebook
[04 Jun 2014] Wider distribution for "Succubus Humanitas" as well: "Succubus Humanitas" on iTunes
[05 May 2014] "Mors Triumphat" on YouTube: Flexus - Mors Triumphat
[23 Oct 2013] "Maqamat" on YouTube: Flexus - Maqamat
[24 Sep 2013] "Visions of Hell" and "Moonlight Reprise" on YouTube: Flexus - Visions of Hell, Flexus - Moonlight Reprise
[22 Aug 2013] Wider distribution achieved: iTunes, Spotify, Amazon, etc. "Genesis" on iTunes
[01 Aug 2013] "Eerie Nature" on YouTube: Flexus - Eerie Nature
[01 Aug 2013] "Spirit" on YouTube: Flexus - Spirit
[01 Aug 2013] "Genesis" album Published: a collection of early works. "Genesis" on Google Play Music
[14 Jan 2013] "Succubus Humanitas" reviewed by JP's Music Blog: read the review
[13 Dec 2012] "Dark Thoughts" on YouTube: Flexus - Dark Thoughts (Dark / Goth / Electronic)
[06 Dec 2012] "Moonlight" on YouTube: Flexus - Moonlight (Ambient / Electronic)
[18 Nov 2012] "Succubus Humanitas" album Published: This is a collection of some works from 1998 to 2000. "Succubus Humanitas" on Google Play Music
[16 Nov 2012] Google Play Music page created: Flexus on Google Play Music
Introduction
Flexus is gone. And won't likely be back. But his music is here to stay.
He is the incarnation of uncompromised and direct transposition of mind to music. He is anti-commercial by nature, his music is variegated as his personality; you may love him or hate him, nothing in between. It is music for the open-minded, and for people who can travel further than the sound itself. Flexus used cheap electronic equipment and very few played instruments to make his music, knowing that the good listener will be able to overcome the limitations of the setup. Believe me, he was able to produce some music that could really create sensations and sentiments into the listener, regardless of the instrumentation used.
You might be wondering what musical genre we are talking about. The answer is simple, none of the known ones. You will agree with me after a couple minutes of listening: it's often experimental and always original. You can find elecro-space ambient, progressive metal and pop-rock, but mostly it's a dark-gothic-apocalyptical experience. If you feel depressed, this music may guide you thru your state of mind, but beware, you may be taken really down...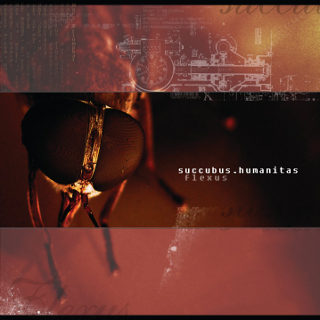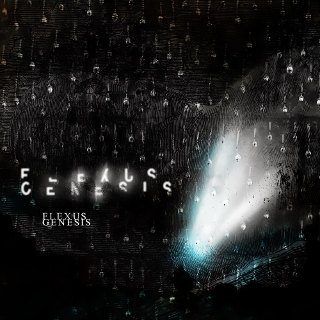 Matherial
Bandcamp page.
Facebook page.
Google+ page.
Check the Flexus myspace music page. You can listen to some songs and get more information.
If you would like to try and take a small musical journey thru his mind, try this (very brief) music sampler I made. I hope to be able to provide much more music in the near future, original matherial is very broad (about 6 full lengths).
Althought Flexus' music is mostly instrumental, there are some spoken words. I transcribed the latin lyrics of a song, you can see the nightmarish words here
Contact me if you want to know more using this email address.
Me and Flexus
Until I created this site, I was one of the very few to know flexus works. He was not interested in making others know about his music, he made it for himself to challenge his same creativity and see how far he could get in making original and innovative sounds and melodies. I don't know if I'm doing something wrong to him by letting others know, but i felt it was right to share the deep feelings it can create in my mind with people who can understand.
Piero Orsoni '05
Return to Orsoni.net